4 tags
Another eyeful
Because reality is obviously not enough for some of us, Google - Apple aren't far behind - will soon be releasing their "augmented reality glasses". On the outset, the idea is pretty simple. Stick on a pair of glasses and carry out a whole variety of tasks, hands-free. If you want to take a picture, you just say "take picture" and the glasses will do that for you....
It's not racist, but it's sure as hell annoying...
I recently read an article by Ariane Sherine, the Guardian columnist, on an issue that I can totally relate to. The following conversation is drawn from my own experiences: Stranger: Where are you from? Me: London… Stranger: No, I mean where are you really from? Like where are your parents from? Me: Sri Lanka Stranger: Oh right, so do you ever go back? It's at this point, where I...
Just a thought...
Here's something you won't hear everyday…this tale challenges the conventional wisdom of getting rich and living in a consumer-driven society. This folk-tale is common to many cultures in Asia and Africa and it goes like this: "A traveler observes a fisherman sleeping in the shade of a tree. He rouses the sleeping man and asks him why he isn't catching fish....
Journalist by degree. PR by profession...
So what's it like now that I've finally found a paid internship? Well, to begin with, I'm out of my comfort zone and in the world of PR. As I said before in my previous post, PR is a world away from journalism and to be honest, it goes somewhat against my beliefs as a journalist. However, I am certainly not complaining that I work in the field of healthcare PR because the...
What happened next...
Regular readers of my blog will probably know that a lot of my blog posts recently, have been about graduate careers and internships. More to the point, they've been more focused on the lack of career opportunities and the illegalities of unpaid internships. However, for me, things have now changed. I secured a full-time, fully paid internship with a PR company called Virgo Health. They...
Blogs: Edward discusses graduate underemployment |... →
My first official post for the UK's biggest Graduate careers website. 
Crafting the perfect modern resume
Source: staffingtalk.com via Edward James on Pinterest
5 tags
Hi, a nice read, yet a bit disheartened to read about your experiences of being a graduate when I am a matter of months away from finishing my university course! It seems it is a big wide world out their after all, with a lack of space for recent graduates! You seem to have a lot of experience in your field of study, any thoughts about graduate schemes or trainee programs? 
Sympathy...
I do think it is unfair that people are asked to "work" for nothing, as it selects for those with well-off parents, who can support them during this time. Less well-off people can't afford to do it - but it isn't just the hard commercial world of nasty capitalists that do this - a LONG list of Labour MP's was discovered a while back offering unpaid internships. Until...
11 tags
£10 a day?
Now, I'm usually a cool, calm and collected individual. There is one situation however, that makes my blood boil. The unpaid internship. I recently attended an interview, for a "paid" Fashion PR internship, with an agency called Cube Company. Now legally, if an employer stipulates that the internship is to be paid, then the employer has to pay the intern the national minimum...
Enternships Blog: Davos 2013: Young Global Leader... →
enternships: Against the backdrop of 75 million young unemployed, Rajeeb Dey, CEO of Enternships.com has spoken out against traditional recruitment methods in front of world and business leaders at the World Economic Forum's Annual Meeting in Davos, Switzerland. He shared his insights into the limitations of…
9 tags
The Graduate Blues...
My previous post, focused on taking those first tentative steps into that thing you call a journalism career. However before all that, many of you probably went through the same tale that I will now recount to you. My story is not unique, but I do hope it strikes a chord with you all. It happens to be a rather personal take on life during and after university, so any comments would be humbly...
What happens next?
It's been 6 months since I graduated from University. I studied Broadcast Journalism with the hope of becoming a successful current affairs producer one day. The obvious choice would be to join the ranks of the BBC, ITN or Sky News, but I would be naive to think that it would happen straight away. The question then arises as to how we break into the world of journalism.  At the moment the...
We Played With Life And Lost: Top Ten of 2012 →
weplayedwithlifeandlost: 1. Amour (Michael Haneke) This masterful ode to death and dying is every bit as uncomfortable and unflinching as Michael Haneke's sombre reputation suggests, but by adding a new found warmth to his repertoire, Amour is a film made remarkable in its simultaneously brutal and tender…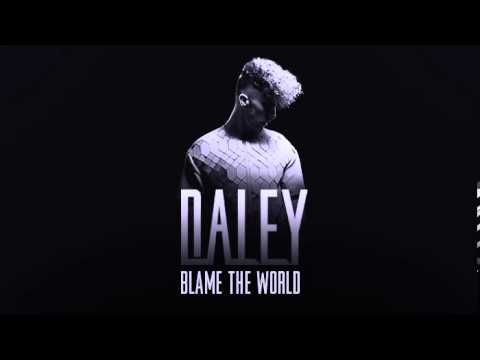 The Rules To Always Being A Gentleman
Source: breakfastatyurmans.tumblr.com via Edward on Pinterest
We Played With Life And Lost: Lawrence of Arabia →
weplayedwithlifeandlost: "The best of them won't come for money. They'll come for me" David Lean's grandiose sense of cinematic scale is an asset rarely seen in modern filmmaking, and seeing the towering achievement of Lawrence of Arabia for the first time at the London Film Festival (the new 4K restoration) is…
The Looper Reel
So here is the premise…The year is 2044 and the United States has suffered an economic collapse, giving rise to organised crime. Furthermore, a genetic mutation has caused ten percent of the population to develop telekinetic powers. Still with me? Good, because thirty years on from 2044, time travel will have been invented, but will be immediately outlawed. Surveillance technology and...
How To Get Fired From Your Job In 4 Simple...
In these troubling financial times, it is of the essence that you hold onto your job. Most people start their careers with the best of intentions, never thinking that they could get fired. After all, only the incompetent, the sleazy, the lecherous or thieves lose their job, right? Wrong. You may not realise it, but you could already be on that slippery slope out of the door. So here are my four...
2 tags
Lovers Lost
Do you ever dream of lovers lost? Of those lovers who come and go? Days spent in melancholy thought, Wiling away the time lazily, As you feel the ghost of a kiss brush your cheek.   Move on, is what you want to do. But you find yourself, Flipping through old photos And blowing away the dust, Like old memories fading away.   Knives are drawn And pieces of your heart, Are torn out and crushed, Into...
Career vs economy: the graduate jobseeker... →
A thought-provoking article on the trials and tribulations faced by many a graduate today.
The 90 Day Challenge →
My good friend Tiffani Adams wants you to get FIT and HEALTHY! Follow the 90 Day Challenge and see what it can do for you!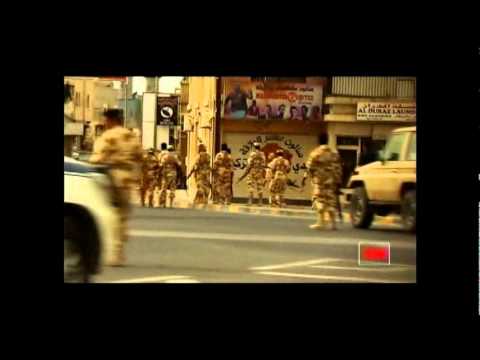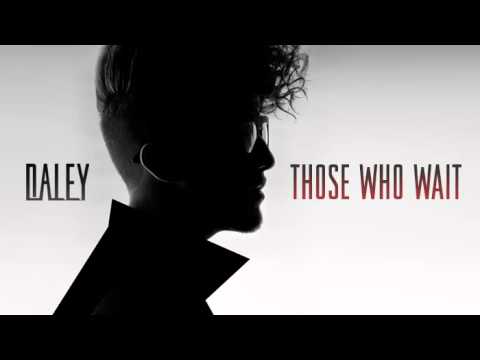 Why do you need to study journalism to be a...
If you're a young, recently graduated journalist who feels as though your degree was rather pointless, then fear not, because having once read through this, you will soon begin to realise that it was all worth it.  Have a read: Mark Twain once wrote, "The only place where success comes before work, is in the dictionary."    This quotation is ever relevant in the discussion of the use of...
Robbie 'Flash' Wojciechowski: The Media In... →
almostflash: Today I want to ask you a question - one that remains unspoken, existing as an unwritten rule for the budding freelancer that should never be contradicted. A question many of us probably don't have the balls to answer because of employment, reputation, or its consequences. But, you know…